Toll Collections
Our mobility payment solutions are focussed on the Logistics and Transportation vertical and use the "unique vehicle ID" for digitizing over the road payments. Our product suite consists of both issuing and acquiring solutions and involves toll collection, toll plaza acquisition, fuel payments, parking solutions, fleet management and more
We partner with banks and prepaid issuers for end to end management of the tolls including onboarding, sales, and customer support. Our program is a seamless, accurate, interoperable electronic method of paying tolls and fees. This system enables toll operators to accept toll tax payments in a secure manner and helps reduce congestion, manual labour, and cash handling. The solution uses RFID technology to enable payments from a bank account or a wallet linked to it.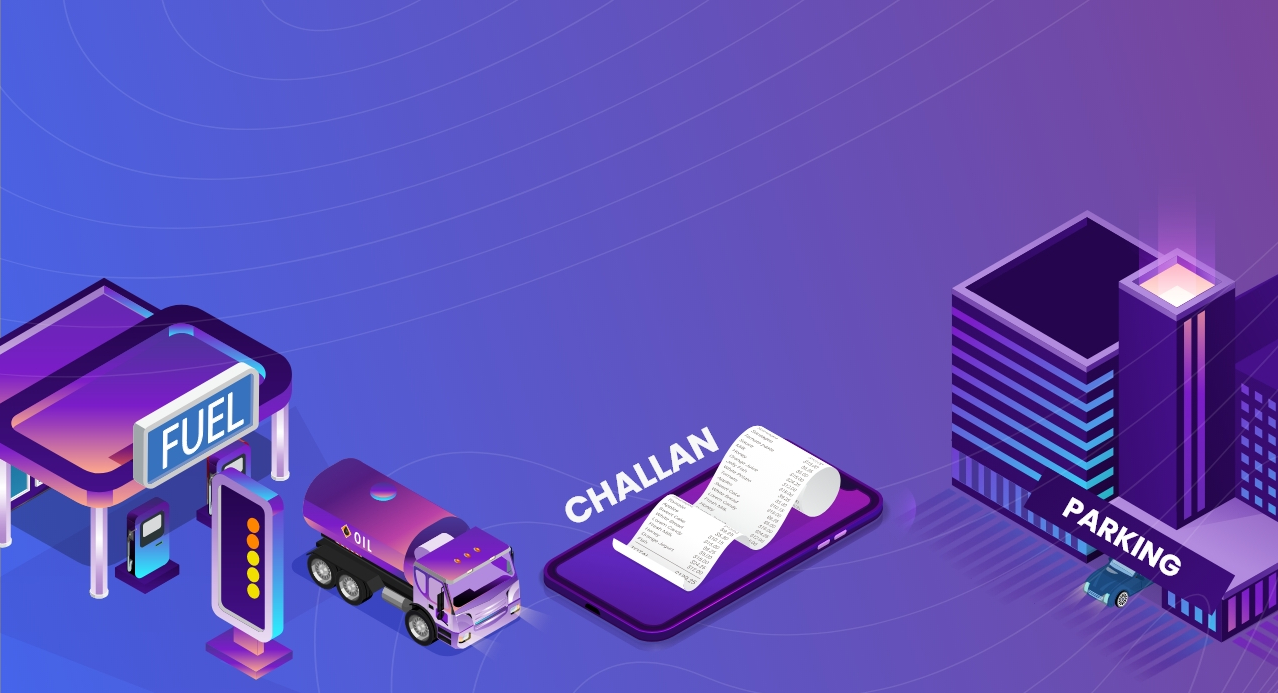 & More…
Besides Tolls, our specialised payment solutions involve leveraging the FASTag to pay for Fuel, Parking and more. Our solution will enable faster, safer, and more secure contactless payments.
Fleet management
We offer specialised payments with a culture of innovation that drives us to create newer and better ways of making payments. Apart from RFID, we also use fleet technology to accelerate over the road digital payments. We enable you to seamlessly integrate with your own ERP through our suite of APIs. Our fleet management solution simplifies the way businesses manage and pay their expenses

Consumables

Food

Vehicle Tracking

Lodging

Expense Management
FASTag

Cashless & Hassle-Free Payments
Enabling cashless electronic payment at toll plazas on national highways across India

Automated Nature
Toll charges are automatically deducted, ensuring faster movement through toll plazas

Easy Wallet Top-Up
Users can recharge their FASTag linked wallet online through Credit and Debit Card, Net banking or UPI

SMS Alerts
Users receive regular SMS Alerts, on their registered mobile phone, for every FASTag transaction

Transaction Report
Easy access to statements with details of all FASTag transactions via bank's FASTag portal

Increasing Connectivity
After connecting the national highways, the GOI has started its integration at toll plazas on all highways. This has been mandated to further facilitate payment for Parking, Fuel and Challans

UID
We are helping make FASTag a Unique Identification for all vehicles

Do you want to
buy a FASTag?
Frequently Asked Questions
We are happy to answer any questions that you may have!
Explore some of
our other products!